After news broke that Liverpool owners Fenway Sports Group (FSG), are open to other investors investing in the club, speculation has been rife that the 19-time Premier League champions are going to be subject of a takeover. Many English sides like Chelsea who have been somewhat sleeping giants since their takeovers have been clubs transformed. For The Blues, they have of course won the Champions League twice and numerous Premier League titles and a Club World Cup too, during the trophy-laden Roman Baranovichi era. Interested parties will only make some investment if management has substantiak plan to transform Liverpool.
Of course, it's now Tod Boehly who is the man in charge at Stamford Bridge these days. Will he be able to bring the same amount of success to the West London club as his predecessor? Only time will tell, but if transfer spending is anything to go by, they have sure hit the ground running. Other clubs such as Newcastle and Nice have seen very wealthy owners take charge of their clubs, and this has seen an influx of new players for both of these respective clubs.
So with all of this in mind, if Liverpool do get Billionaire owners who are willing to improve the spending club, will this see them get more trophies and keep up with rivals Manchester City? In an alternate universe, I take a look at three players that could transform Liverpool, if Sir Jam Radcliffe, who is rumoured to be taking over, does indeed do so.
Christopher Nkunku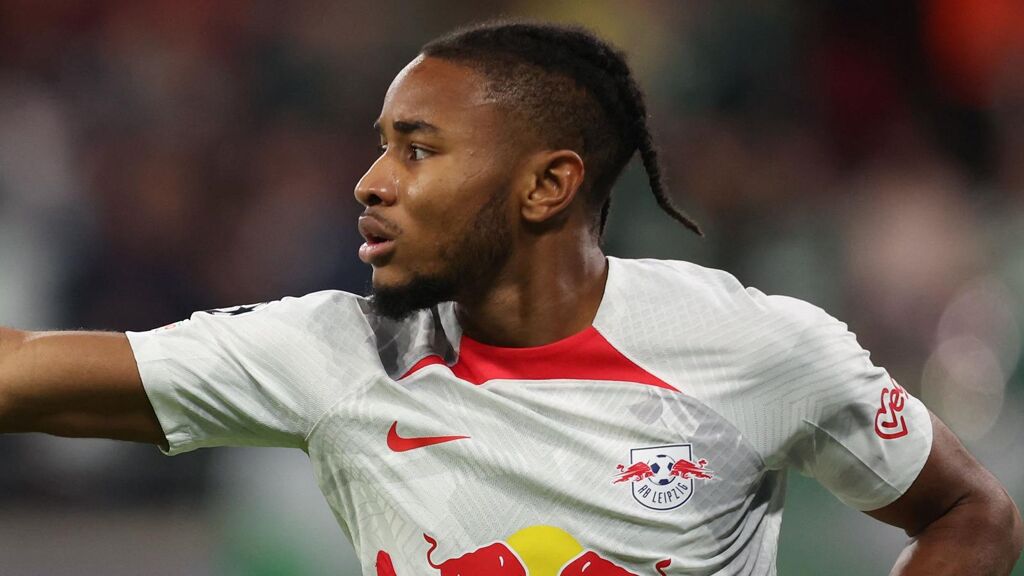 RB Leipzig forward Christopher Nkunku has been the star man for the East German side for the past two seasons at least. Sold by PSG, arguably a mistake by the Parisians, the Frenchman has attracted the interest of every club in Europe. There were rumours it was more than rumours that the 24-year Nkunku had passed a medical at Chelsea, but nothing has seemed to materialise of such a move.
European champions Real Madrid are looking to snap the Leipzig man, but maybe they are too distracted in getting Jude Bellingham? One thing is for certain, Sadio Mane's replacement should have been Christopher Nkunku and not Darwin Nunez. The Uruguayan should have been to replace Mohammed Salah. Let's hope the new owners correct this appalling decision and bring some sense of normality to what was once a famed attack.
Jude Bellingham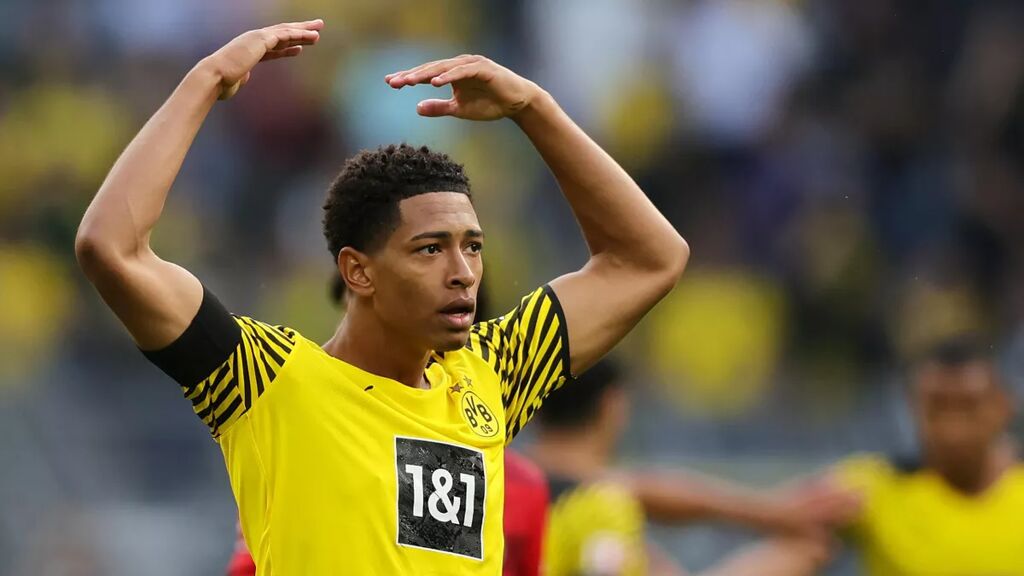 The Birmingham-born youngster has been the player on every European club's radar. Ever since breaking through for his hometown club Birmingham City, the St Andrews academy graduate has gone from strength to strength. Manchester City manager Pep Guardiola is one vocal admirer of the Dortmund starlet, but even City will most likely have to sell before they can buy. Quick, strong, with good passing, good awareness and also good leadership, Bellingham has the potential to be the lynchpin of that Liverpool midfield.
Jordan Henderson and James Milner, who have both been excellent servants for the club, are not getting younger. This season, the legendary duo have failed to make an impact. Jude Bellingham, will not come cheap, but for the new owners who don't operate on a sell-before-you-buy basis, have pockets deep enough to foot the bill and splash the cash for the Dortmund starlet.
They will need to be quick as 90% of Europe's top clubs would want him at their club.
Max Aarons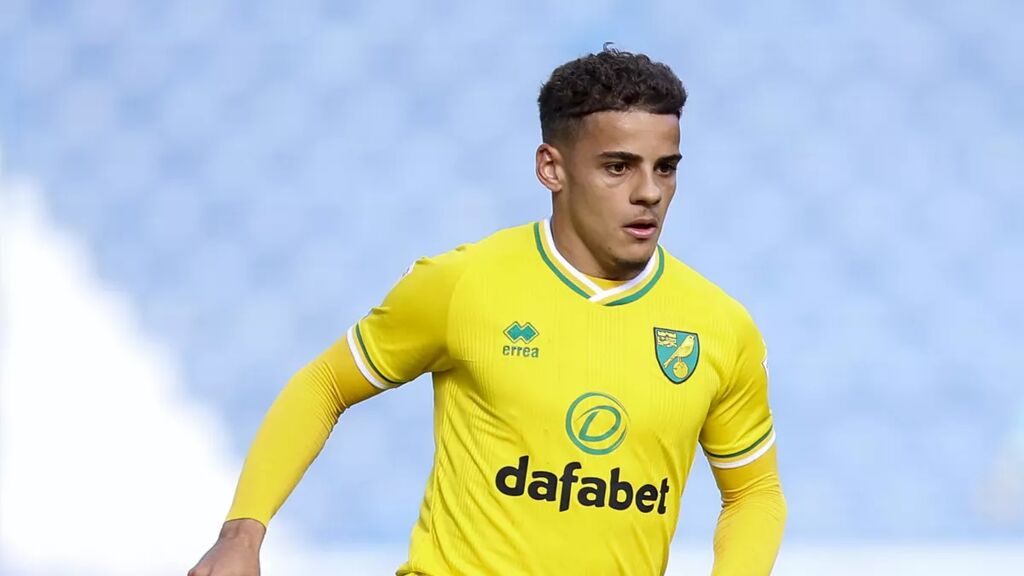 I admit this choice is a little left-field. The Norwich man, who was the subject of a failed bid by Catalan giants Barcelona, continues to be seen as one of the best right-backs domestically. Quick, strong – as well as being good at defending and attacking, The Canaries player, might be able to provide good competition to the incumbent of the right-back berth Trent Alexander Arnold.
What would put off even the new wealthy owners of The Reds is the hefty price tag. The old regime were famed for seeking bargains and 90/95% getting them too. With Calvin Ramsey in the role of understudy currently, then almost certainly other areas of the pitch would be of more concern for Liverpool to address. Having said that, I do standby that, this area of the field is one that the owners could do with looking into, especially as Liverpool have somewhat tweaked their famous formation this season.
So, that's my list of three players that Reds should pursue if Sir Jim Radcliffe or any other billionaire takes over. Do you agree that they can transform Liverpool?